I'm thrilled to report on Dronecode's community growth and interest in the project. Dronecode is supported by 40+ member companies and continues to welcome new members. We are excited to count AutoModality, Aerotenna, Droidika, DroneDeploy, Falcon Unmanned, Hex Technologies (66Hex), Matternet, ProDrone, SBI Software, Skedans, Yin Yan Model Tech (EMAX) as our newest Silver members.
Stanford University Aerospace Design Labs, OpenTX Project and Humanitarian UAV network (UAViators) have joined the project as Sponsored members. We look forward to working with our members and developer community to improve the Dronecode UAV platform and technology stack.
Come meet us and interact with project leaders at our first European event, co-located with Linux Conn and Embedded linux Conference, in Dublin Ireland. Dronecode will be hosting a developer workshop, that will allow ​​participants ​​to ​​get hands on experience ​using ​​the ​​Dronecode ​​technology ​​stack. This workshop will be led by Lorenz Meier, PX4 Project lead and Tully Foote Platform Manager for ROS, October 5th, followed by a "Flight Day" on October 8th. This is a companion ​event ​for ​participants ​to ​show ​off ​their ​UAV ​capabilities ​and ​flight ​skills, ​network ​with ​industry ​insiders, ​in ​a ​safe ​controlled ​environment. This event will occur at an airfield in Newcastle, Ireland. We would like to invite you to participate:
Register Today for Dublin, Ireland!
Dronecode project participated in the Interdrone Conference, in Las Vegas last week to overwhelming interest and attention from the InterDrone community. Our sessions were very well attended; not an empty seat in the house! It was exciting to see the range of products and services on offer at the Expo, that were built on the Dronecode stack. I'd like to give a special thanks to our team including Craig Elder, Tom Pittenger and Jamie Machuca for representing Dronecode at Interdrone.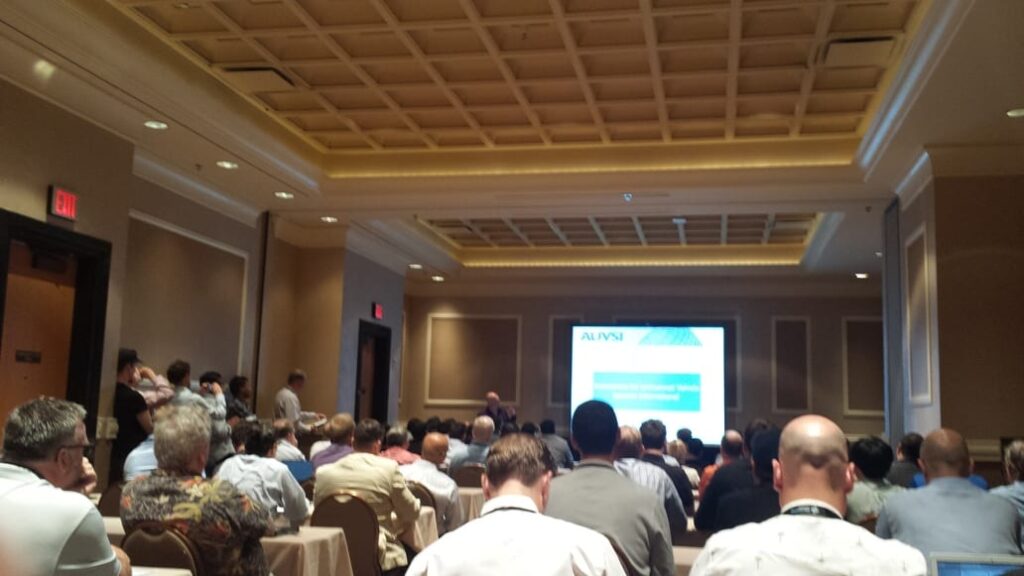 If you are using Dronecode technologies, we'd like to hear from you and would very much appreciate it if you share that fact. Not only will you be helping spread the word, you will be complying with some of the requirements under the open source licenses of the software projects. We would be happy to help you ensure license compliance.
ABOUT THE AUTHOR OF THIS POST

In 2015 Trishan de Lanerolle joined the Linux Foundation's Collaborative Projects team as Program Manager for the Dronecode Foundation to advance development of Unmanned Aerial Vehicles. de Lanerolle is a technologist with more than a decade of experience, having led the development efforts of several open source software and mobile-based application projects for disaster management and humanitarian response as well as enterprise software applications. He was co-founder and director of the Humanitarian Free and Open Source Software Project (HFOSS) at Trinity College in Hartford, Connecticut, and a founding partner of Nile Point Consulting LLC. He serves on the board of advisers for the Non-Profit FOSS Institute and has a Bachelor of Science degree in Computer Science from Trinity College, and a Master of Science degree in Management of Innovation and Technology from Rensselaer Polytechnic Institute (RPI).