THE "PX4 TRACK"
Learn the roadmap and strategy behind Open Source projects
Connect with project maintainers and core developers
Network with the PX4 Community and Drone Industry
KEYNOTE
04:45 PM – 05:05 PM, Wednesday, Sept 4th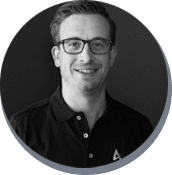 Dr. Lorenz Meier
PX4 Author
Co-Founder Auterion
08:45 AM – 09:45 AM, Thursday, Sept 5th
Room: Amazon H-J
Dronecode brings together key members of the PX4 community to discuss the benefits of adopting an open-source flight stack. Experienced community members give you their experience working with the open-source community and provide helpful insights into the ecosystem. The Panel covers topics like "how to adopt open source" and "challenges of working with an open community."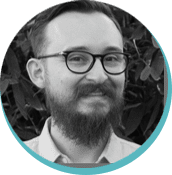 Ramon Roche
Program Manager Dronecode
Moderator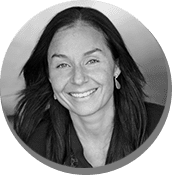 Guada Casuso
Principal Program Manager, Microsoft
Panelist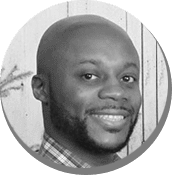 Mpitulo Kala-Lufulwabo
Business Development & Strategy, Microsoft
Panelist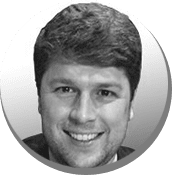 Todd Colten
Chief Aerospace Engineer, Sentera
Panelist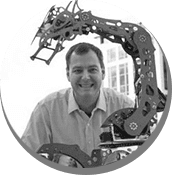 Chad Sweet
CLASSES
Learn from the project maintainer about the philosophy behind the library and get a walk through the top features "Actions," "Telemetry," "Missions," "Camera," "Gimbal," "Offboard." Learn how to target mobile and companion computers by using the language-specific SDKs available. The talk covers testing in simulation, both software, and hardware. The project maintainer is joined on stage by representatives from adopting organizations who share their experience working and integrating with the MAVSDK community. The MAVSDK project is a standards-compliant MAVLink Library with APIs for commonly used programming languages like C++, Swift, and Python. It's the easiest way to integrate with drones over MAVLink, trusted by leading organizations in the industry.
Jonas Vautherin
MAVSDK Maintainer, Software Engineer
Auterion
QGroundControl is an open-source ground control station for any standards-compliant MAVLink system. The ground station supports Windows, macOS, Linux, iOS, and Android. Some of the features include full system setup/configuration (including flashing), live telemetry (with components), video streaming, and advanced mission planning.
Todd Colten
Chief Aeronautical Engineer, Sentera Inc.
Learn from project maintainers and organizations who have openly adopted PX4 how to develop modern and quality solutions using the PX4 Flight Stack. PX4 is an open-source flight control software with a permissive license for unmanned vehicles. Built by a community of developers in open collaboration, PX4 provides a single code base for multiple vehicle types, supported by an ecosystem of suppliers, OEMs, developers, and trusted by users on thousands of devices.
Dennis Mannhart
Research and Development Engineer, Yuneec Research
Guada Casuso
Principal Program Manager, Microsoft
Learn the project Roadmap from the project maintainer, and meet the latest members of the Pixhawk family. Contributors and adopters of the standard share their experience working with the open community. Meet and network with the community behind the Pixhawk standard.
Wednesday, Sept 4, 5:45pm – 7:00pm
Room: Amazon H-J

COMMUNITY APPRECIATION NIGHT
Network in a fun and relaxed atmosphere with the PX4 community.
Thursday, Sept 5, 7:00pm – 9:00pm
RSVP HERE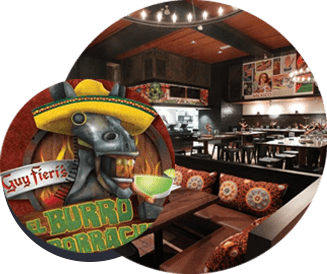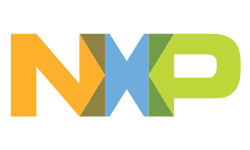 REGISTER NOW
Save $100  – On a Conference Pass
FREE – Complimentary Expo Only Pass
Using the registration link below.
Securing your hotel and accommodation for the event
InterDrone has special pricing at Hotel Rio subject to availability.